Have you ever wondered how to incorporate your business into your social media feed without being that girl who is always selling something?
-How do I promote my product & my business & not sell?
-How do I get more people to follows and likes?
-How do I create engaging content?
-How do I get results on social without being "that girl"?
If you have EVER asked yourself any of these questions then this workbook is
for you! This workbook is designed for boss babes just like you who want to up
their social media game and develop a social media strategy that ACTUALLY works!
The goal of this workbook is to help you to design a strategy that is UNIQUE and AUTHENTIC. One that positions you and your lifestyle and one that attracts the right people to you! Your authentic voice is what your audience is waiting to hear and these five secrets can help you build intrigue, curiosity, interest, and help position you as the "expert" in your field! Ultimately resulting in more profits for YOU and your business!
Course Curriculum & Free E-Book
Available in days

days after you enroll

The Secrets to Making The Most of This E-Book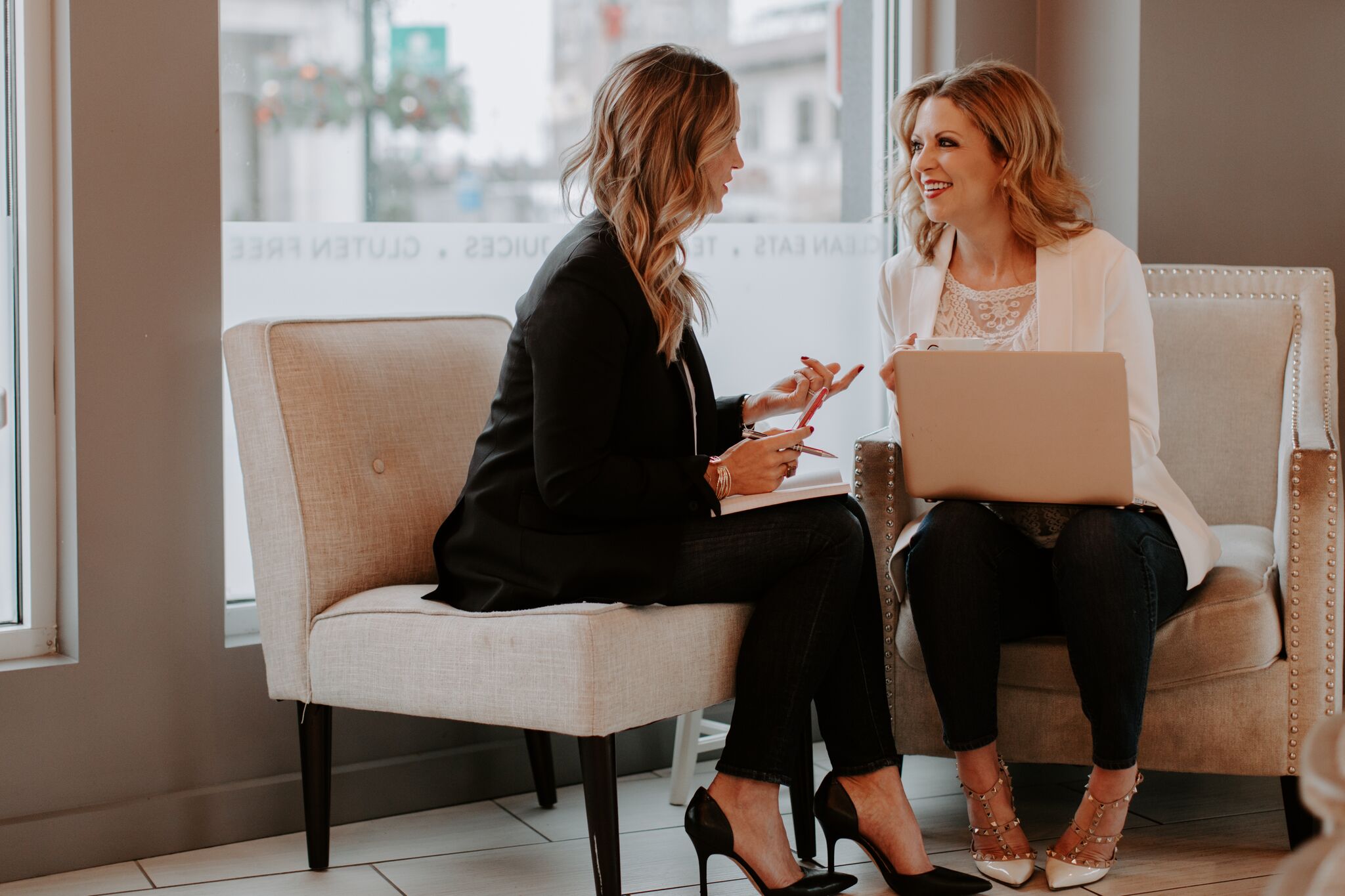 Hi, We're Tara & Amanda,
Welcome to authentiCITY! We are thrilled you wanted access to our 5 Secrets to Social Media Success. If you like this e-book, you'll LOVE our Elite Coaching Community. You don't have to go at your business alone! We've got the coaching and community to help you be who you came to be!
We dish weekly secrets that will help you make more money, build a bigger empire, attract more business, have more fun....and do it in a way that feels AUTHENTIC to YOU. Ditch the scripts and non-sense outdated sales gimmicks.... step into confident, authentic, successful YOU. Our community of international #bossbabes are creating a life they love!
We'd LOVE for you to join us!
Click Here for More Info on Our Private Coaching Community!
xoxo-Tara & Amanda